RPM is an authorized distributor of WSM parts and components and Odyssey batteries.
We also have resources for OEM parts as well. From internal engine components (pistons, cranks, top end kits, gasket kits) to jet pump parts (bearing kits, wear rings, impellers) to accessories (seat covers, spare keys, number/letter kits), we can get you what you need.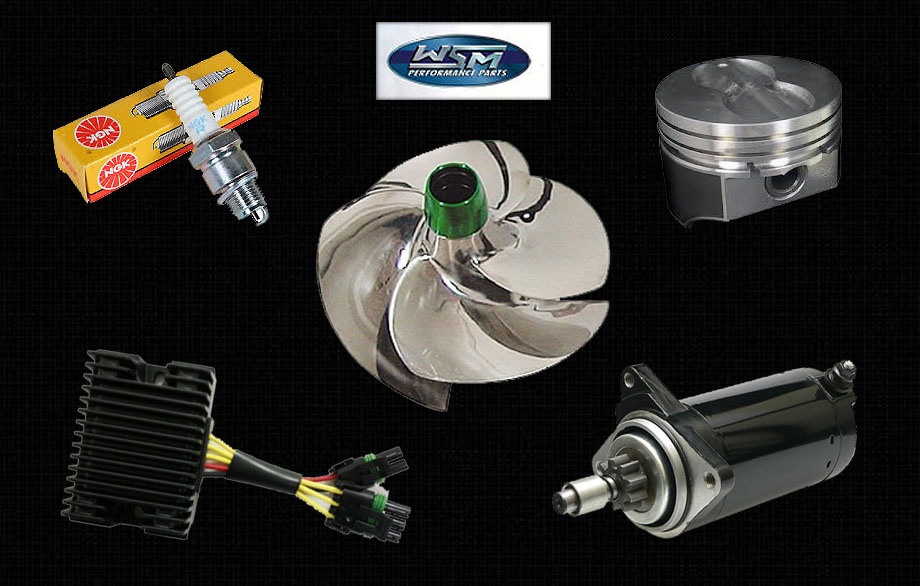 The most commonly replaced PWC component is the battery. Odyssey batteries are a 'Made in the USA' battery that comes with a 2 year replacement warranty. Before buying a department store replacement battery, keep in mind that the foreign made batteries typically only have a 30 or 60 day warranty. We've tried to find a respectable, economically priced replacement battery, but all we've ever gotten were unhappy customers. We will only sell Odyssey batteries.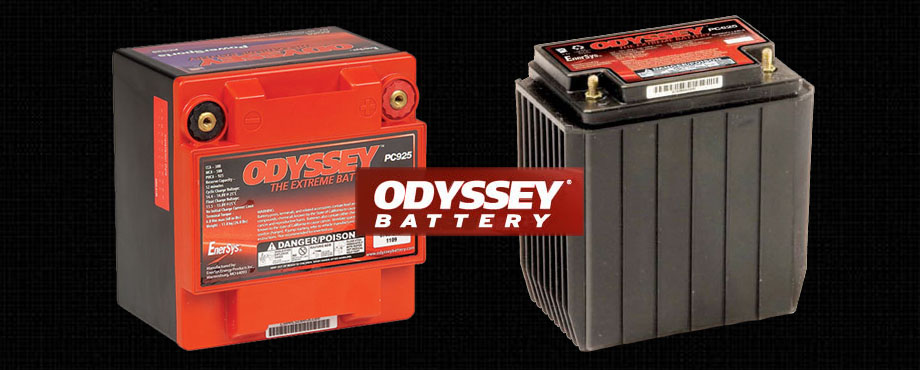 The Odyssey PC625 is the most common replacement for most PWCs, the larger Odyssey PC925L is the battery SeaDoo four stroke PWCs require.